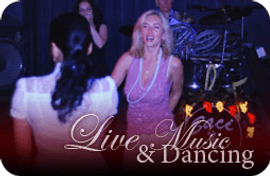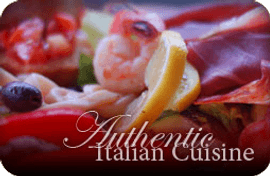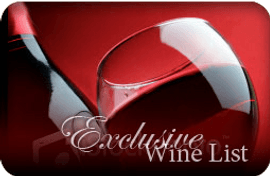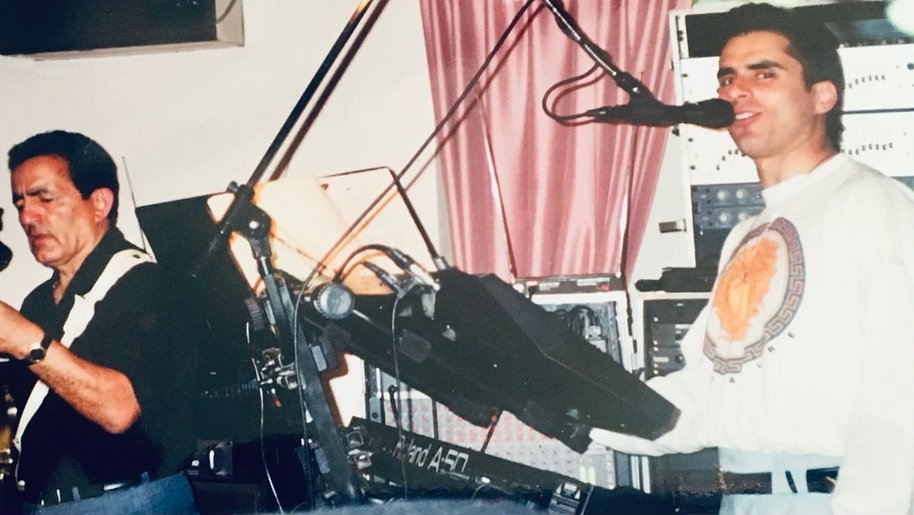 Joining us for live music
Friday & Saturday Nights!
Starting February 16th, 2022:
Our Dine In, Patio, Take Out & Delivery Services Are Now Open.
Live Music & Dancing returns to Baci Restaurant. Join us on Saturday & Friday nights for live local talent. Enjoy live music, handcrafted cocktails, wine, and Chef inspired dishes.
Group Menus for lunch are provided upon request. For more info please call (604) 299-7047.
Live music every Friday, Saturday, Sunday and also can be provided for group parties at any night.
Using the highest quality local ingredients with the finest imported Italian specialities, Baci brings you the best of Italian cuisine.
— Join us for Happy Hour on Tuesdays, Wednesdays, and Thursdays from 4pm to 6pm! —6oz glass of select Wine or Beer for $6, and Appetizers for $4 off
For Delivery, please call the restaurant at 604-299-7047
Call 604-299-7047 for our in-house delivery service.
Please see our take out menu here!
to North Burnaby's elegant & intimate treasure.